The rules and practices of e-commerce platforms like Amazon.com can lead to unique and sometimes frustrating challenges for online sellers. I help businesses deal with those challenges and to navigate e-commerce issues such as
Product listing and account suspension;
Patent, copyright and trademark infringement disputes, including those under Amazon's Patent Neutral Evaluation Program and infringement reporting policies; and
Developing and implementing strategies for addressing false advertising and other unfair competition.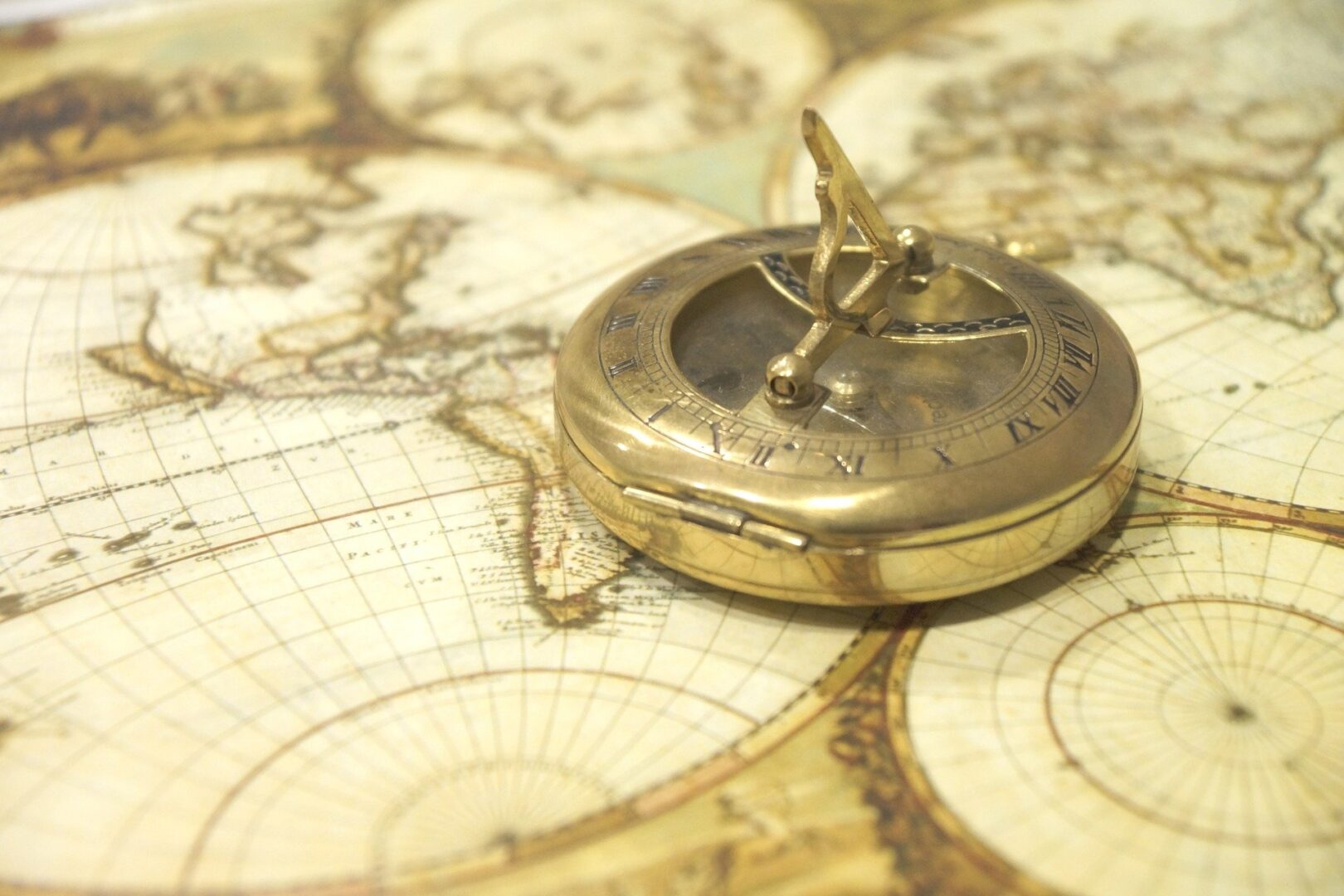 Examples of Pertinent Experience
Counsel (since 2015) for one of the leading Amazon category sellers.
Obtained reinstatement of client's product listings (removed by Amazon in response to allegations of patent infringement) after months of efforts by others failed.
Regularly address takedown and reinstatement of product listings under the Digital Millennium Copyright Act.
Extensive experience litigating false advertising and unfair competition claims relating to e-commerce.