Trade Secrets, Wrongful Termination, Employment Discrimination
Legal disputes often arise out of the tension between an employer's interest in protecting its confidential business information and an employee's desire to apply what he or she has learned from a previous employer to subsequent endeavors. Mr. Lattimore has significant experience in such matters. He has litigated a full range of issues pertinent to trade secret litigation, including the identification, legitimacy and scope of alleged trade secrets; trade secret valuation; trade secret protection; the independent development defense; and damages.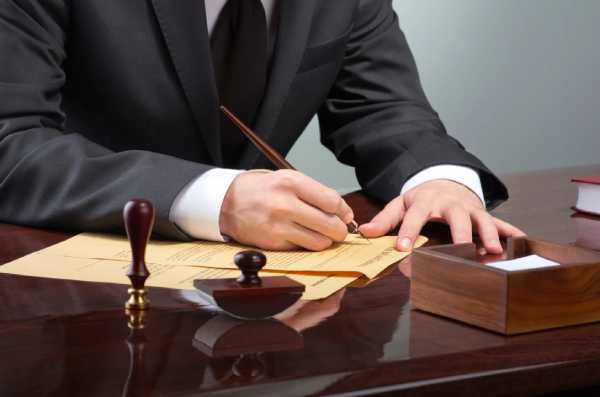 Mr. Lattimore's practice also includes litigating claims of wrongful termination, employment discrimination, and disputes over confidentiality and non-compete agreements.  both in the employer-employee and business -to-business contexts.
Norit Americas, Inc. v. Energy Capital Partners I, LP et al., Docket No. ESX-C-304-09 (N.J. Super. Ct. Ch. Div. 2009)
Norit Americas, Inc. v. ADA-ES, Inc. et al, AAA Case No. 30-192-Y-00718-09 (AAA Arbitration 2009)
Norit Americas, Inc. v. ADA-ES, Inc. et al, Cause No. 08-0673 (71st Judicial Dist., Harrison County, Texas 2008)
Sleep Innovations, Inc. v. Sinomax USA Inc. et al., Case No. 2:06-cv-5712 (C.D. Cal. 2006)
Ethicon, Inc. et al v. Artegraft, Inc., AAA Case No. 18 199 00136 96 (AAA Arbitration 1998)