General Litigation & Counseling
Mr. Lattimore is an experienced civil litigator. He has handled cases involving a variety of industries and subject matters, including general contract disputes, commercial leases, pharmaceutical distribution agreements, consumer fraud claims, class actions, disputes involving partnerships and close corporations, product warehousing agreements, and the False Claims Act.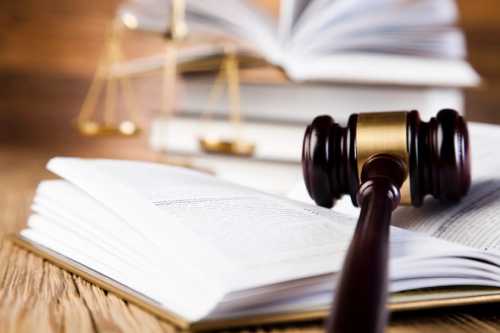 Mr. Lattimore also advises clients on strategic issues concerning contract negotiations and interpretation. For instance, he has counseled a Fortune 50 company regarding contract interpretation and related strategies in connection with the renegotiation of an intellectual property licensing agreement. In light of his experience with arbitration and mediation, Mr. Lattimore has also been called upon to advise clients regarding various issues pertaining to alternative dispute resolution provisions in contracts.
Actelion Pharmaceuticals Ltd. et al. v. Apotex Inc. et al., Case No. 1:12-cv-5743 (D.N.J. 2012)
Genpharm Inc. v. Par Pharmaceutical Companies, Inc., AAA Case No. 50 180 T 00007 06 (AAA Arbitration 2006)
River Main Development, LLC v. City of Paterson, Docket No. PAS-L-3429-05 (N.J. Super. 2005)
Intermodal Transportation Services, Inc. v. Efuel, Inc., AAA Case No. 31 E 181 0066 2 (AAA Arbitration 2004)
Symbolic Systems, Inc. v. SGS Automotive Services, Inc., Docket No. BER-L-6386-03 (N.J. Super. 2003)
United States ex rel. Kenneth Fisher v. Network Software Associates, Inc. et al., Case No. 99-3095 (D.D.C. 1999)