Focus
Intellectual Property & E-Commerce.

Experience
Over two decades representing clients in intellectual property and business matters.

Diligence
A track record of effectively representing clients from large corporations to small businesses.
Intellectual Property & Commercial Matters
About the Firm
You've come to the right place
This firm is dedicated to providing clients with first-rate representation in intellectual property and commercial matters, with particular experience in the area of e-commerce disputes and matters pertaining to selling on Amazon.com. Having practiced at some of this nation's largest and most well respected firms, and having litigated numerous complex, hard-fought cases, Jason Lattimore has the ability and experience to serve his clients' needs effectively. Mr. Lattimore practices under the guiding principle that effective representation requires tireless diligence, vigorous advocacy, and a strategic approach that is crafted exclusively to further the client's interests. Accordingly, he gives his full dedication to each matter he handles, treating each client's stake in the outcome as if it were his own.

Over 20 Years Of Experience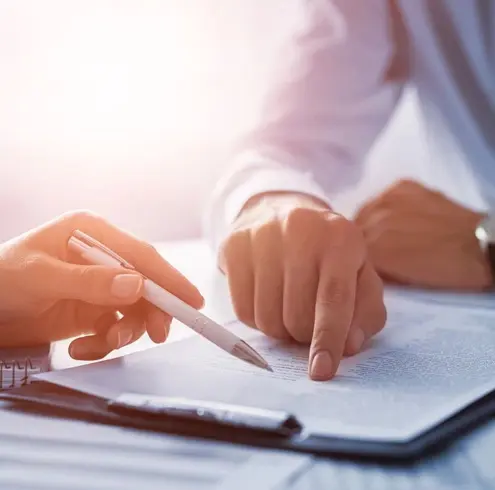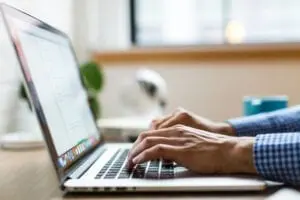 Amazon / E-Commerce
E-commerce platforms like Amazon.com provide a unique set of challenges for sellers that can have a profound impact on their businesses. Mr. Lattimore helps clients deal with those challenges and to navigate e-commerce issues such as product listing and account suspension; disputes concerning patent, copyright and trademark infringement (including those under Amazon's Patent Neutral Evaluation Program); and false advertising and other unfair competition.  Click the following link for more information: Amazon and E-Commerce
Trademarks, Unfair Competition
Mr. Lattimore handles a variety of trademark and unfair competition matters for clients, including disputes over trademark and trade dress infringement, false advertising, trademark counterfeiting, common law and state unfair competition, and claims arising under the Anti-cybersquatting Consumer Protection Act. Click the following link for more information:  Trademarks, Unfair Competition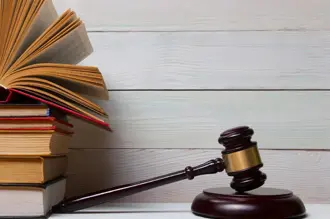 Patent Litigation
Mr. Lattimore frequently serves as counsel in patent matters in the District of New Jersey. He has been involved in a number of such cases, both as lead and local counsel, and has proven effective in achieving clients' objectives. Click the following link for more information: Patent Litigation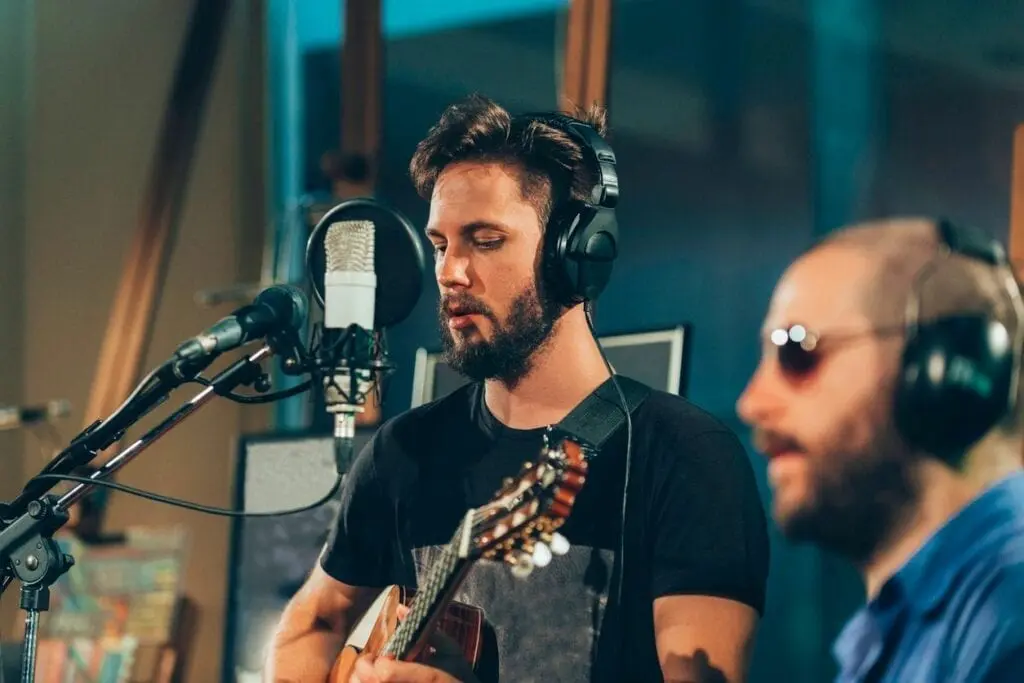 Copyright Litigation
Mr. Lattimore focuses on copyright disputes involving written, visual and artistic works. He has been co-counsel in the representation of world renowned playwrights, movie producers and a best-selling author in copyright licensing and infringement litigation. He also has significant experience with copyright disputes involving material posted on the internet. Click the following link for more information:  Copyright Litigation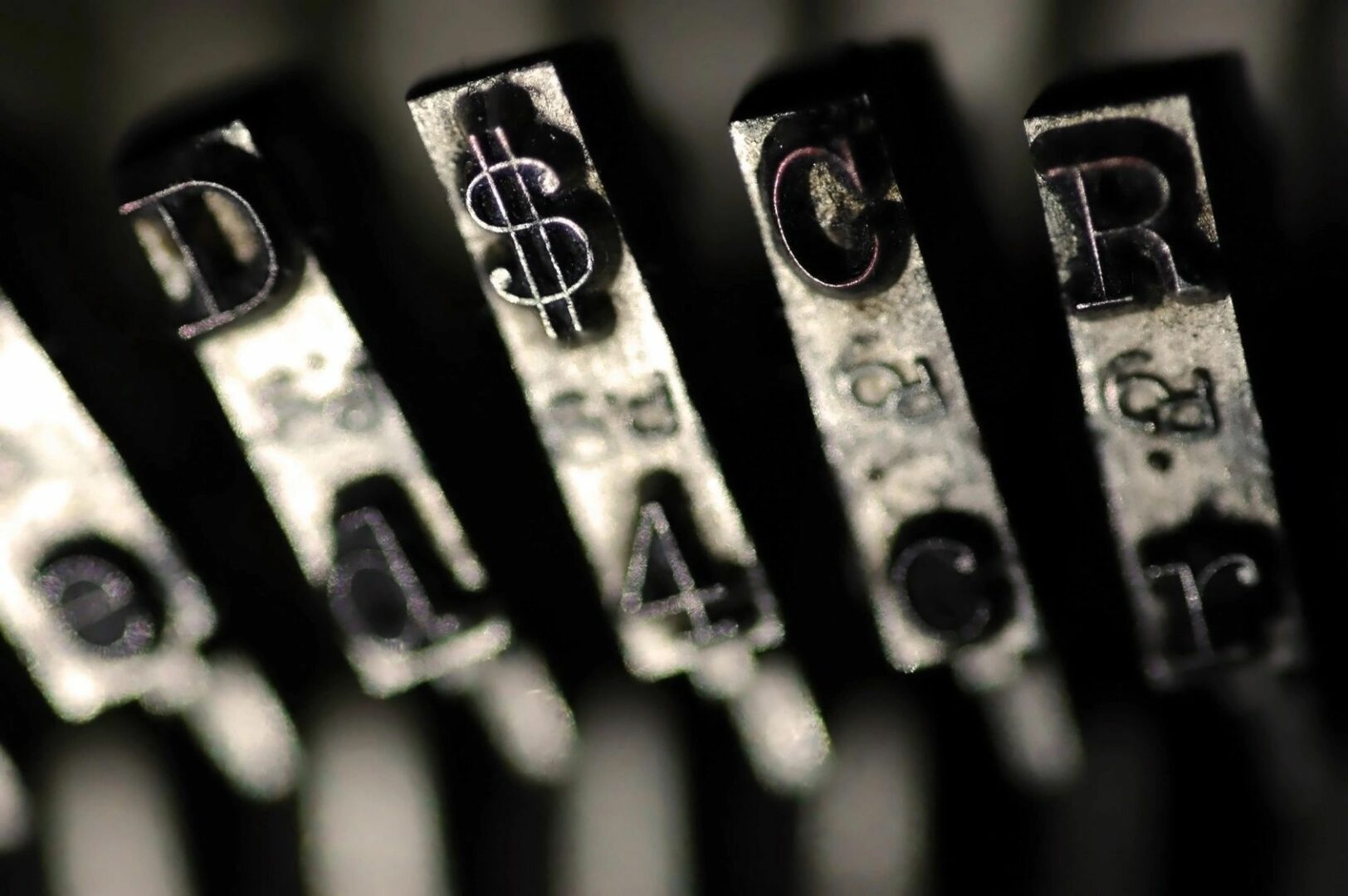 Trade Secrets, Employee Mobility
Mr. Lattimore's experience in this context includes matters involving highly technical engineering data and processes as well as cases where confidential business strategies and internal marketing data were the focus of the dispute. He has also litigated the enforceability and effect of confidentiality and non-compete agreements both in the employer-employee context as well as in the context of the sale of a business. Click the following link for more information:  Trade Secrets, Employee Mobility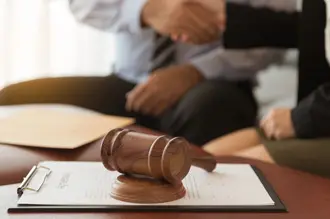 General Litigation & Counseling
Mr. Lattimore is an experienced civil litigator. He has handled cases involving a variety of industries and subject matters, including general contract disputes, commercial leases, pharmaceutical distribution agreements, consumer fraud claims, class actions, disputes involving partnerships and close corporations, product warehousing agreements, and the False Claims Act.  Click the following link for more information: General Litigation & Counseling